Our Team
Our team work together creating a supportive and happy environment for both children and staff. They have a wealth of experience and are passionate and committed to every individual child.
We strive to support our staff to become the best they can be – with training, education and encouragement. Every member of our staff is trained in Safeguarding, Paediatric First Aid, Health, Fire and Food Safety, and is encouraged to study further childcare qualifications for further experience. All our staff have a duty of care to the children, reporting any welfare concerns immediately to the relevant authority.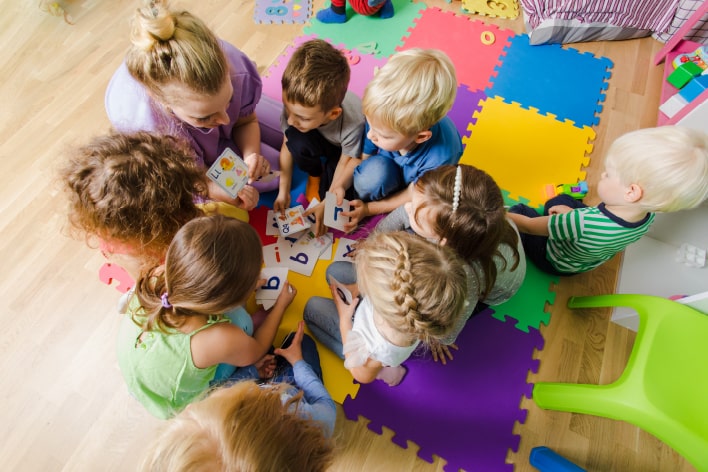 We aim to work in partnership with the parents and carers of the children that we look after so that we can communicate effectively and put your child first. We do this by:
We are proud to have been ranked 14th in the whole of the UK in the 2020 Glassdoor Employees' Choice Awards and awarded the SEND Award for Inclusive Nursery by the Croydon Early Years Team.  A great testament to our working environment.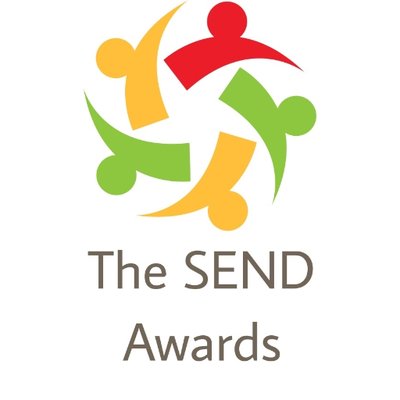 Our staff's wellbeing is of great importance to us, as this helps provide stability for the children in our care. We aim to lead by example and ensure that our management creates a welcoming, supportive environment for both fellow staff and children. Our management team have worked together for over 15 years cultivating a caring and safe environment for everyone.
If you are interested in joining our amazing team and improving the lives of children, please contact us to find out more about job opportunities and our company.